Welcome to WSCY: #1 For Today's New Hit Country!
THE WSCY FIRE UP FALL CONTEST!
WSCY 106.9FM is giving you a chance to win a Lennox Montage Pellet Stove from Eased Edges, Court St., Laconia! Listen for your chance to qualify and you'll be invited to the 'Pellet Stove Party' on Saturday November 15th from 11am-1pm at Eased Edges when we'll pick the lucky winner! Winner or proxy must be present to win. Good luck!
The Montage™ pellet stove is truly designed for modern times. With four distinct trim kits, the Montage can be customized to fit nearly any decor. Because the large hopper and automatic feed system erases the need for steady fire maintenance, using the stove is easy, unproblematic and economical. In fact, the Montage effectively burns standard-grade fuel, saving expense while delivering dependable, low-maintenance heat. This stove is the ultimate in modern comfort— beauty, efficiency and above all performance.
For more information:
www.easededges.com
CONGRATS TO MELANIE STEENBEKE FROM GILMANTON WINNER OF THE "ERIC CHURCH THE OUTSIDERS WORLD TOUR SEATS AND MEET AND GREETS" CONTEST!
Church's current album, The Outsiders, debuted at No. 1 on the Billboard Top 200 Albums Chart and the Billboard Country Albums Chart earlier this year...From EMI NASHVILLE and your home for NEW HIT COUNTRY, WSCY 106.9FM
NH FOLIAGE REPORTS
One of the major reasons that New Hampshire is such a popular spot to visit in fall is the joyous explosion of colors that bursts over the landscape. Click on the web site below for the latest foliage information and best routes around the state or call the Fall Foliage hotline at 1-800-258-3608 for weekly recorded updates.
For more information:
http://www.visitnh.gov/4-seasons/fall-harvest/foliage/
NEW CREW MEMBERS LISTEN TO WIN "CRICKETS" by JOE NICHOLS
WIN A FREE DOWNLOAD OF THE NEW LADY ANTEBELLUM ALBUM "747" ON A NEW MORNING!
JOIN THE NEW CREW TODAY ON THE CONTACT PAGE THEN LISTEN FOR YOUR NAME AROUND 6:45A M -F. AS SOON AS YOU HEAR IT, CALL 1-888-941-1069, TO CLAIM YOUR PRIZE!
CONGRATULATIONS TO NEW CREW MEMBER LYNN HILBRUNNER OF SANBORNTON WHO WON A 24 SPEED SIRRUS ROAD/OFF ROAD BIKE
It's the end of summer, back to school, and fantastic weather to ride a bike...WSCY 106.9 FM teamed with Papa Wheelies in Portsmouth, one of the biggest bike shops in the state, to give away a 24-speed, specialized Sirrus road/off road hybrid with fitness geometry! It's valued at $520 dollars!. From Papa Wheelies in Portsmouth and NEW HIT COUNTRY WSCY 106.9 FM!


WIN A FREE DOWNLOAD OF "SUNDOWN HEAVEN TOWN" TIM MCGRAWS NEW ALBUM ON A NEW MORNING
IT'S TIM MCGRAW'S THIRTEENTH STUDIO ALBUM, FEATURING TRACKS "LOOKING FOR THAT GIRL" and "MEANWHILE BACK AT MAMAS" NEW CREW MEMBERS LISTEN FOR YOUR NAME AROUND 6:45am. IF YOU HEAR IT, CALL1-888-941-1069 WITHIN 10 MINUTES TO CLAIM YOUR PRIZE...A FREE DOWNLOAD OF "SUNDOWN HEAVEN TOWN"
LITTLE BIG TOWN NEW ALBUM AND TOUR
Just Announced: 2014 'Pain Killer' Tour w/ Brett Eldredge & Brothers Osborne! VIP and presale info at http://LittleBigTown.com/
http://youtu.be/4LVRnr8xTyQ
For more information:
http://youtu.be/4LVRnr8xTyQ
THE WSCY ZBB SEATS AND EAT AND GREETS CONTEST WINNER IS MIKE AINSWORTH FROM MEREDITH!
CONGRATULATIONS TO MIKE AINSWORTH FROM MEREDITH! GRAND PRIZE WINNER OF A PAIR OF TICKETS TO THE SOLD OUT ZBB SHOW ON SUNDAY AUGUST 17TH AT THE BANK OF NH PAVILION AT MEADOWBROOK IN GILFORD...AND THAT'S NOT AT ALL! MIKE ALSO WINS A PAIR OF EAT AND GREET PASSES THAT WILL GET HIM AND A GUEST BACKSTAGE BEFORE THE SHOW TO MEET THE BAND AND ENJOY A DELICIOUS HOME MADE BUFFET FROM ZAC'S PERSONAL CHEF. FROM SOUTHERN GROUND RECORDS AND YOUR CHICKEN FRIED, FINGER LICKIN' NEW HIT COUNTRY STATION, WSCY 106.9FM!
NEW CREW MEMBER ALERT TO WIN ERIC PASLAY'S SELF TITLED CD FROM EMI NASHVILLE
JOIN THE WSCY NEW CREW AND BECOME ELIGIBLE TO WIN ANY NUMBER OF NEW HIT COUNTRY CD'S!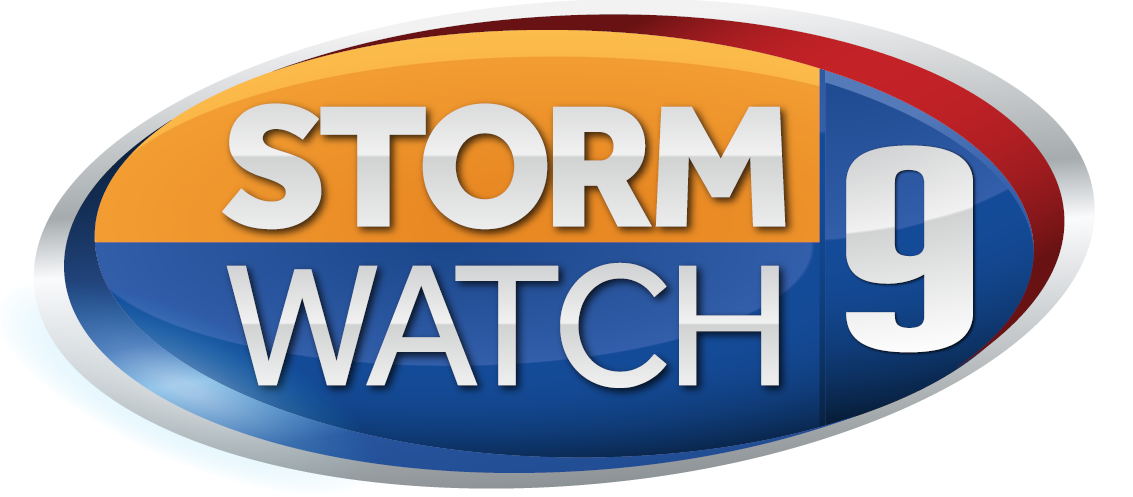 WMUR StormWatch 9 Forecast Now on WSCY 106.9FM
WSCY 106.9FM is proud to partner with the best, most reliable and consistent source of weather in New Hampshire, the WMUR Storm Watch 9 weather team. Click the link for your local forecasts:
For more information:
www.wmur.com/weather
LISTEN TO WIN ON WILD CARD WEDNESDAY
IT'S A SURE BET YOU'LL WIN!

SHUFFLE THE DECK AND PICK A CARD BETWEEN 2 AND 10 TO WIN THE PRIZE ON THE BACK.